The reputation of the sliding door system as an indoor layout has expanded exponentially over the years.
Sliding door structures have taken root in maximum domestic decor and craftsmanship. With the ever-evolving layout designs and landscapes, the conventional hinged door systems are becoming outdated
Sliding door systems have many benefits and advantages they provide to any space. This degree from the amount of sunlight you require for your residing area to receive, the mood, the feel, and the fashion you need. These door systems are advanced to the rest of the options available in the market because of their stylish, beautiful, and versatile characteristic that suits any needs.
The aluminium framing makes the door systems long-lasting, sturdy, lightweight, and makes use of the least amount of area. This makes the door best for the implementation in an open plan layout.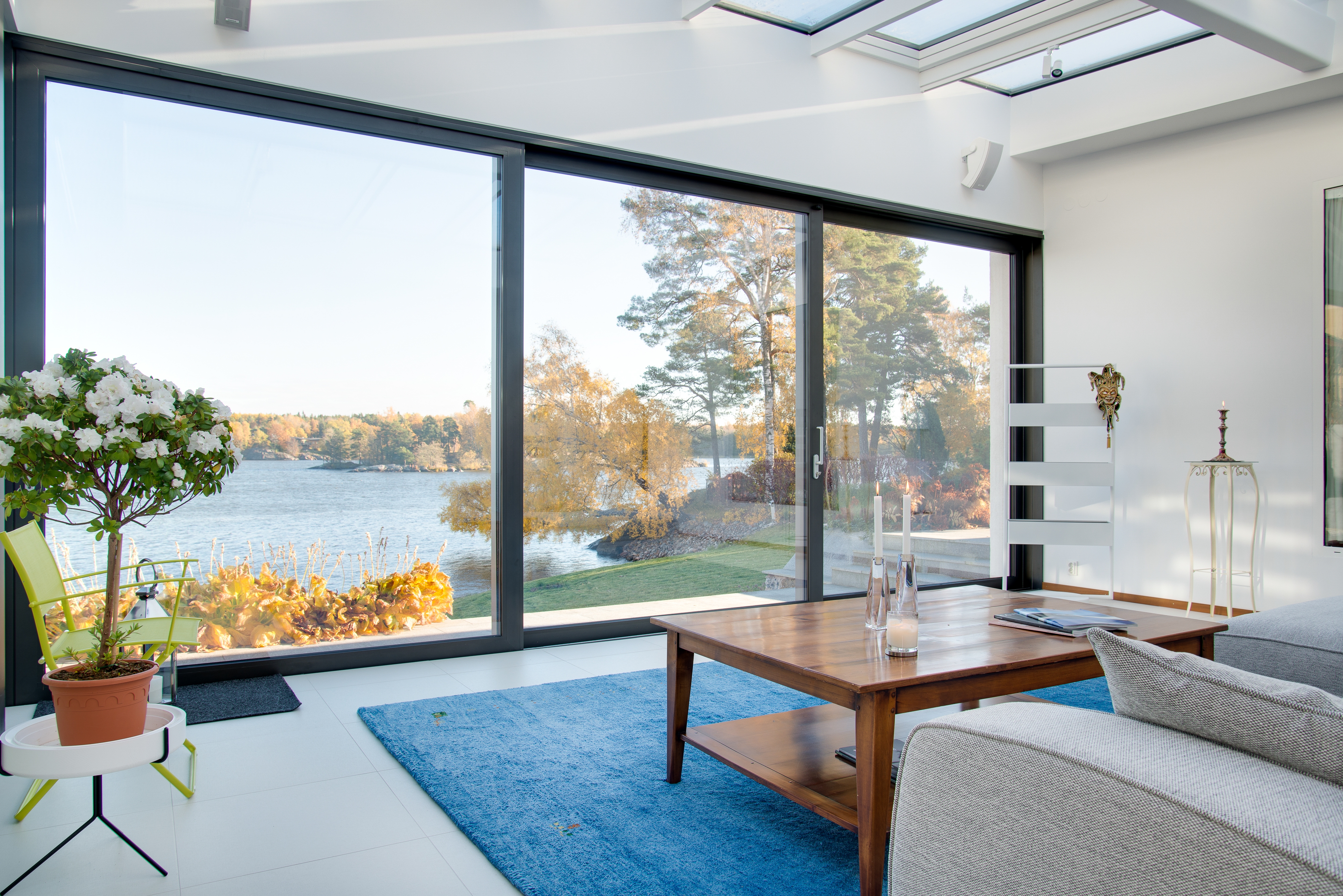 Sliding door systems are an absolute space saver.
Where pivoted door systems require space to fully open up, sliding door systems work sideways. This makes them ideal for use in smaller rooms where space is confined.
There are endless possibilities for utilising the sliding door system.
Sliding door and window systems can be used to create divider panels between rooms – utilizing them to provide you with the choice of making two small yet cozy spaces or one enormous one – switching between the two as per your need!
They are as stylish as any door system can be
Sliding door and window systems are not just an incredibly functional inclusion to your property, but they also give various design advantages. With an assortment of modern styles and patterns being manufactured, sliding door and window systems arrive in a wide variety – they are the perfect accessory to add a touch of smoothness to your interiors with their sleek as well as classy look.
With low maintenance and high energy savings, what else do you need?
Sliding door systems work as efficient insulators that obstruct heat flow inside your home or office - keeping your energy costs low and energy-saving high. This property also aids in keeping your space warm in the winters and cool in the summertime.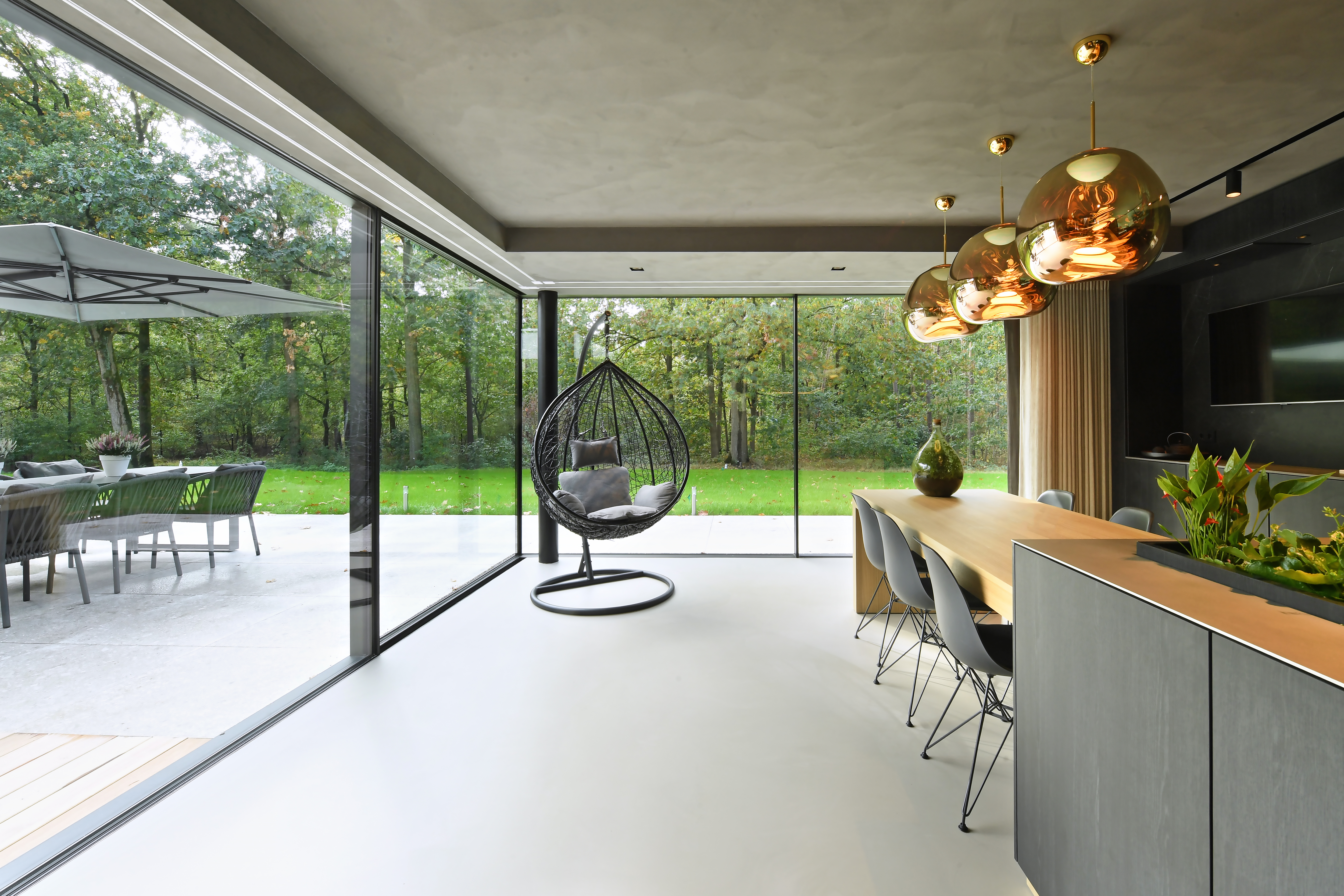 Aluminium sliding door solutions integrate streamlined aesthetics with fluid functionality. The floor-to-ceiling sliding door system maximises light infusion in your interior spaces. The slim profiles with oversized expanses of glazing are perfectly weather-resistant, designed to maintain internal temperatures.
AluK's aluminium sliding door systems offer slim profiles and enable large expanses of glazing to maximise light transmission while maintaining internal temperatures and weather tightness when closed. Robust and durable, they are highly secure and rigorously tested to meet industry regulations. Through a wide range of standard and optional features, our sliding door systems can achieve the right look and performance for any project.
Check out AluK's range of aluminium sliding windows and door systems!