Company
Leading the way in aluminium
A global leader in the design, engineering and distribution of aluminium windows, doors, and façade solutions
About us
AluK India is the fastest growing amongst all systems suppliers in India with unrivalled offer in product & services for customers covering India, Sri Lanka, and other SAARC countries. AluK India is a part of AluK group which is a global leader in the design and engineering of aluminium window, door, and curtain walling systems.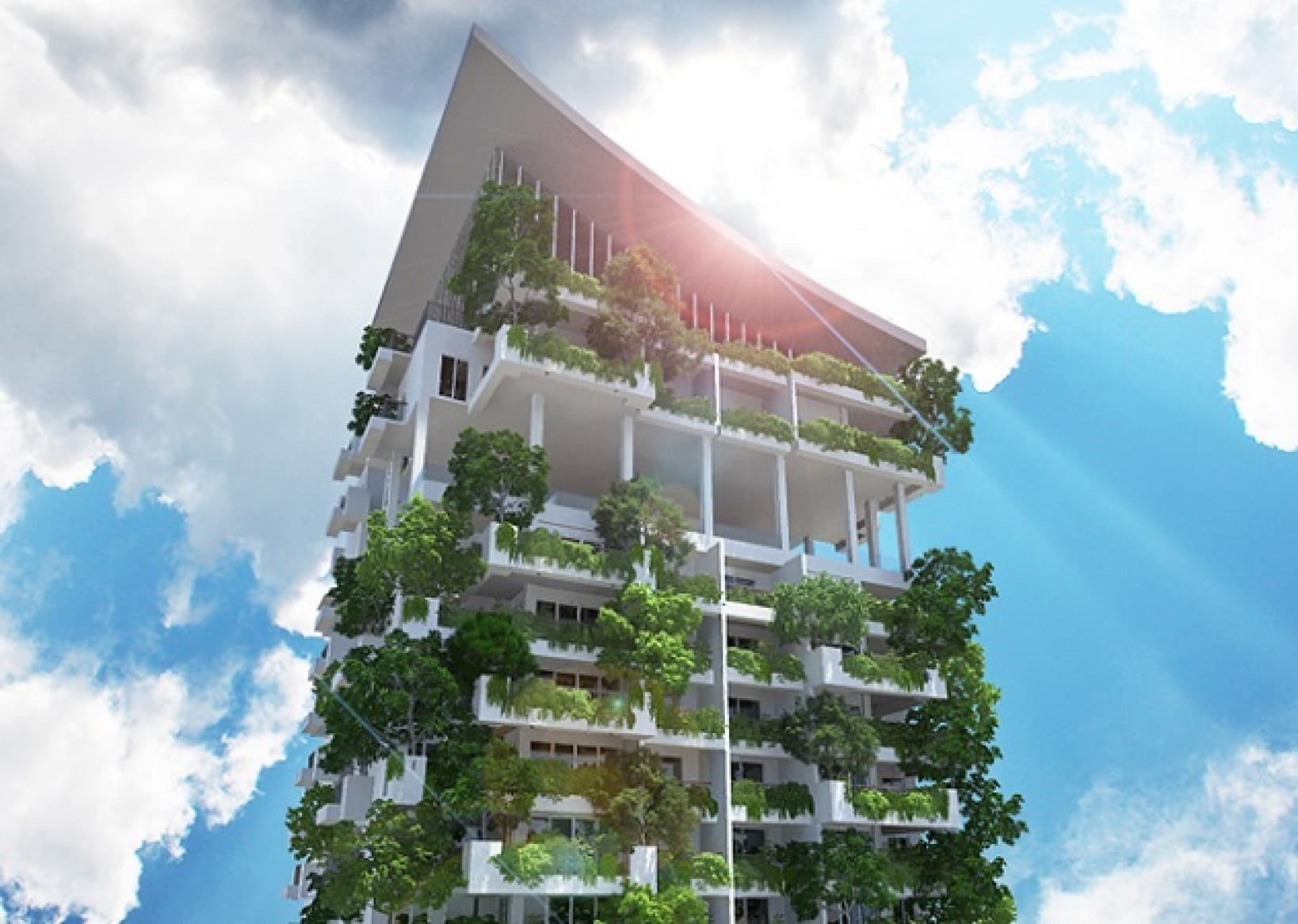 Expertise
At the very heart of everything we do here at AluK INDIA, are based on our expertise in: Design at Core, Testing & certifications, Training, and Customer support. All our windows, doors, and façade systems are designed, manufactured, and rigorously tested in-house to deliver high-performance products.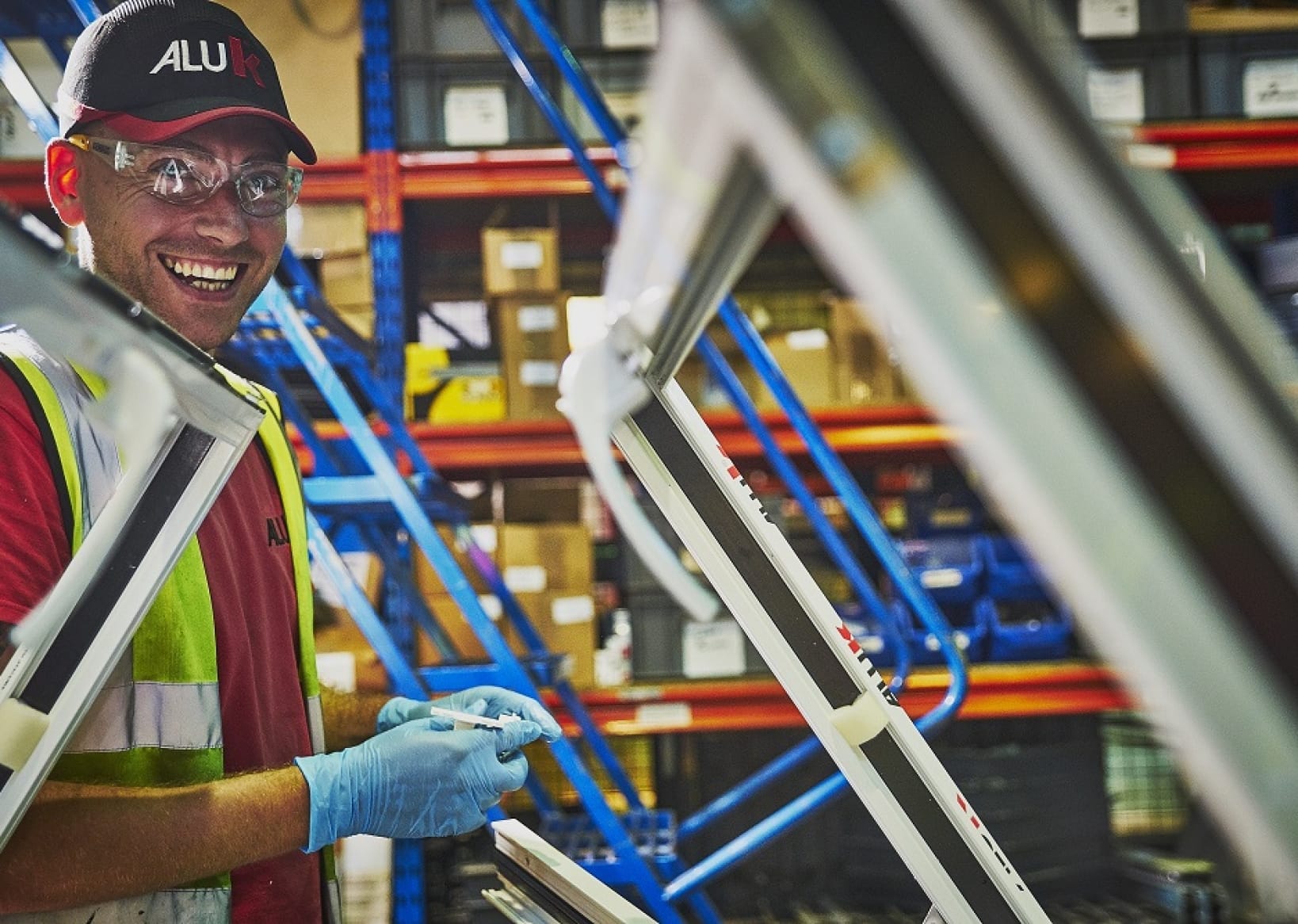 Innovation
At AluK we constantly striving for 'better,' and we can only do so through our belief in continuous research and innovation, which allows us to deliver advanced aluminium building systems to meet the needs of architects, contractors, fabricators, and homeowners.
Collaboration
We've built rewarding partnerships with architects, contractors, fabricators, and installers all over the world by working in a truly collaborative manner. Enabling us in bringing them the most advanced products available.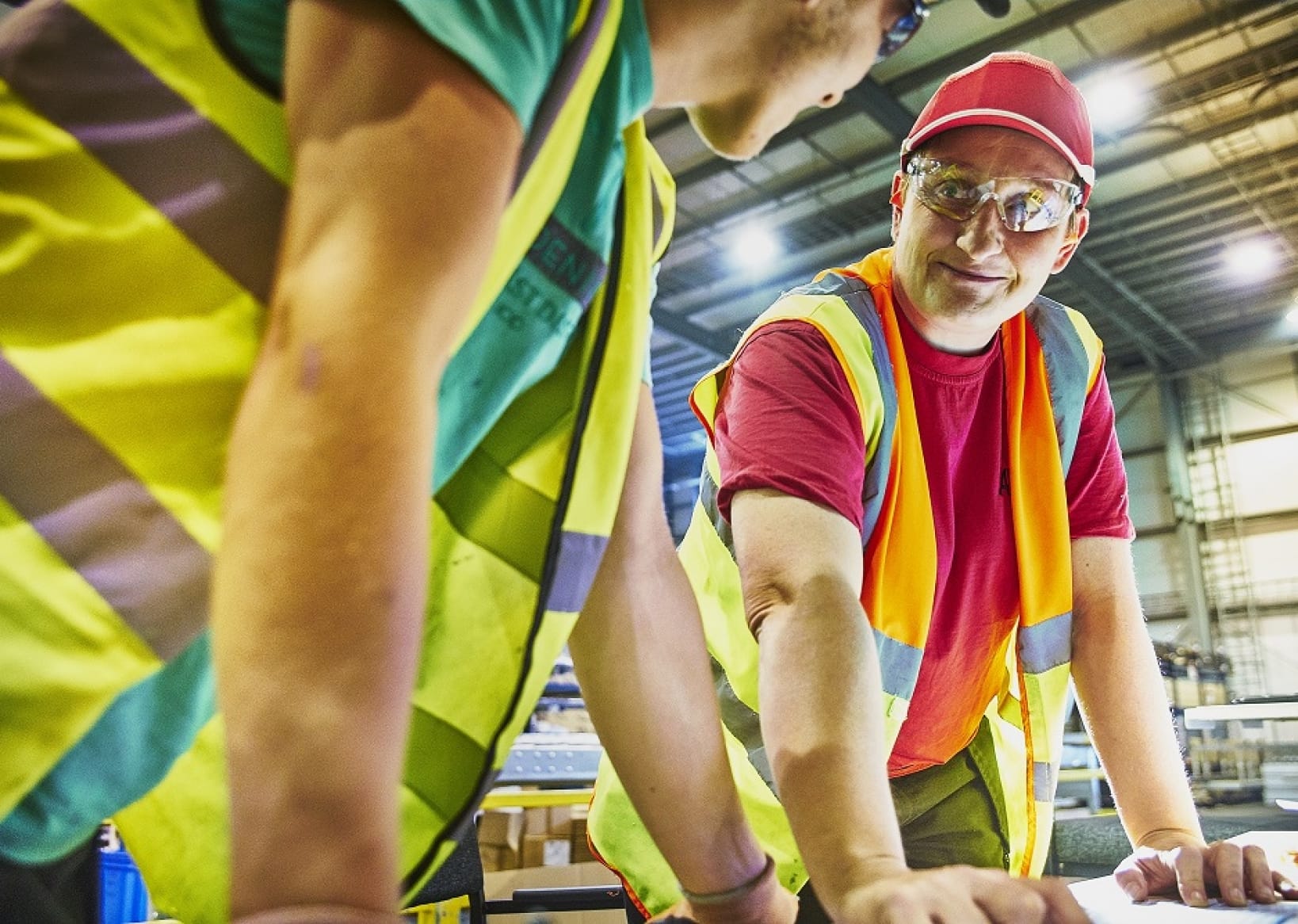 Support
We provide a complete range of services to support our partners, whether they are specifiers, developers, installers, fabricators or homeowners. It is our goal to ensure that we provide the highest standards in service to our customers where and when they need it.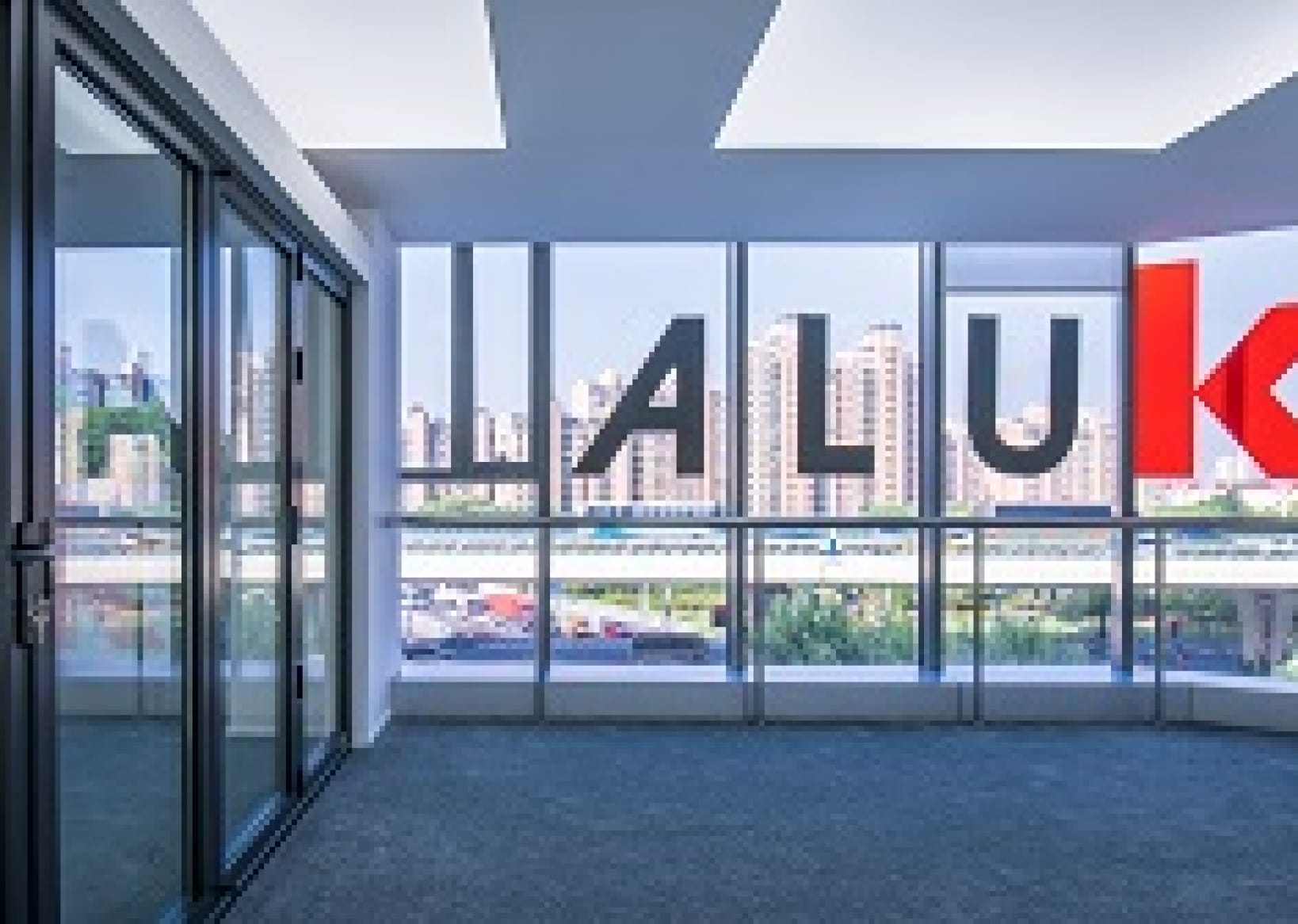 Sustainability of aluminium in the building industry
The core material used in all AluK systems is aluminium. It can be anodised and painted in any colour, including dual colour, inside and out. With up to 90% coming from recycled sources without any deterioration in quality, aluminium is one of the most sustainable construction materials available!
AluK In the world
The group AluK is a global leader in the design and engineering of aluminium window, door and curtain walling systems.
With more than seventy years of expertise and operations in major countries around the globe, our building systems have been specified for many of the world's most advanced and prestigious buildings.